---
Musk's elaborate plan for a futuristic transit system is now open-source.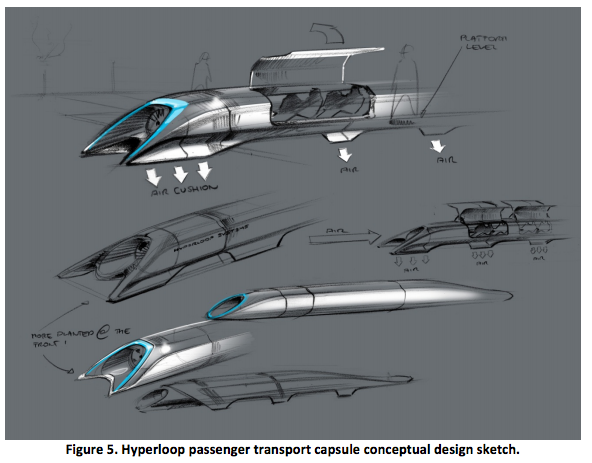 The future is here!
---
Academic Earth and Open Culture offer dozens of courses, text books, ebooks, and ways to educate yourself right at your fingertips!

[Edited: Make sure to read the full terms and agreements, and like most online course sites, do not expect this to act as a replacement for a real-life class unless any specific course you sign up for states it offers transferrable credits. Make sure you know most online-courses will not be recognized as a replacement for any part of any curriculum by credited educational institutions.]

Through Academic Earth, you can take courses in all of the fields below:

Academic Earth offers a variety of Universities, which you can click through below to see which University offers for specific online courses. 

Open Culture offers dozens of FREE  [500] online courses, [450] audio books, [500] movies, [40] language lessons, [325] ebooks, and [150] text books for your personal mind expansion!

Online courses from Open Culture include the listed topics below:

Archaeology
Architecture
Art & Art History
Classics & Classical World
Economics
Film
Geography
History
Journalism
Languages
Law
Linguistics
Literature
Music
Philosophy
Political Science, International Relations, and Law
Religion
Sociology
Urban Studies
Aeronautics
Anthropology
Astronomy
Biology/Medicine
Chemistry
Computer Science & Artificial Intelligence
Engineering [Mechanical, Civil, and Electrical]
Environment & Natural Resources
Mathematics
Physics
Psychology & Cognitive Sciences
Public Health
Business

Enjoy the over-abundance of free educational resources, and never stop exploring and expanding! And if anyone knows of any other great self-education resources, let me know!
---
---
If you have heard the name "Jesse Toler" it's probably related to world record breaking stoppies on the front wheel of his motorcycle.  I have known Jesse for years now.  He's been one of my favorite riders since the first time I filmed him in Florida, back in 2005.  Here is a clip he just dropped riding some back roads down in Georgia.  As always, Style for days… enjoy.
---
It's hard to describe just how good this stuff is.  If you live near Trader Joe's give this stuff a try.  It's half as delicious as it's orgasmic step brother, "CRUNCHY" Cookie Butter.  Either way, you will be satisfied.
---
---